Denna veckans
Top Ten Tuesday
är:
Ten Books To Read If You Are In The Mood For X. 
Jag tänker köra 10 böcker som jag
planerar
att läsa som är innom ämnet feminism. Lite som en feministisk bok TBR, vilket kanske är att fuska lite. Men jag kör på det. Tipsa gärna i komentars fältet om du har några tips. 
My Life on the Road av Gloria Steinem 
Yes Please av Amy Poehler 
A Room of One's Own av Virginia Woolf 
Mrs. Dalloway av Virginia Woolf 
Letter to My Daughter

 

av Maya Angelou 
Tusen strålande solar av 

 

Khaled Hosseini 
Americanah av 

 

Chimamanda Ngozi Adichie 
The Disreputable History of Frankie Landau-Banks av

 

E. Lockhart
The Bell Jar av 

Sylvia Plath
The Color Purple av 

 

Alice Walker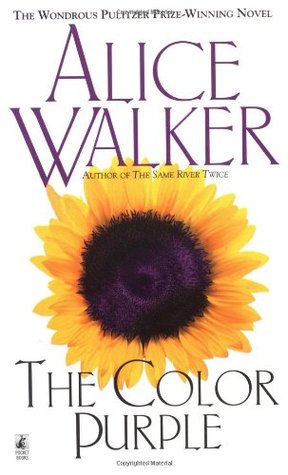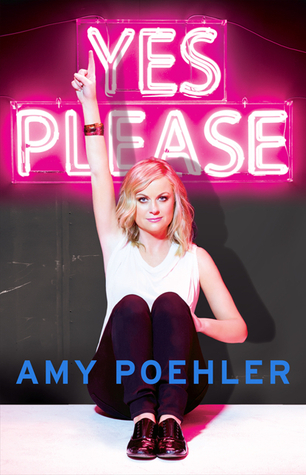 Kommentarer:
Kommentera här: