denna bok alltså. början på en av dom bästa book serie som skrivits. percy jackson and the lightning thief. pojken som är född till hjälte. 
boken handlar om tolvåriga percy jackson. han har allt varit ett problem barn, han har en tendens att bli utslängd från alla skolor han går på. en dag på en skolutflyckt så attackerar hans matte lärare honom, fast helt plötsligt har hon vingar och huggtänder. han lyckas överlev och en helt ny värd öppnas. dom gamla grekiska gudarna existerar fortförande och han är barn till en av dom. han är ett halvblod och hans öde är att bli hjälte.
denna boken är så underbar! handlingen låter kanske lite klychig men boken är riktigt riktigt bra. på samma nivå som harry potter vill jag påstå. rick riordan skriver på ett lättsamt och roligt sätt som man blir besatt av. denna boken är första i en serie på fem om percy jackson. efter den serien finns det många mer böcker av rick riordan som man kan läsa som utspelar sig i samma värd som percy jackson. jag har läst denna boken säkert fyra-fem gånger än så länge. jag rekomenderar den till alla, oavsett om man är tolv år eller sjutiosex. ett plus är att man lär sig otroligt mycket om grekisk mytologi.
framsidan. framsidan tycker jag är jätte cool och vacker. den har med boken att göra och är målad riktigt bra. det är bra att dom inte har ändrat framsidan på den svenska utgåvan. fast jag tycker att orginal utgåvan har ett finare textsnitt och det är mycket snyggare att det är gul/guldig färg på bokstäverna istället för vitt. 
                              citat från boken:
When she looks at me, it's like she's seeing all the good things about me, none of the bad. I've never heard her raise her voice or say an unkind word to anyone, not even me or Gabe. 

I felt so relieved, I wanted to cry, though I didn't think that would be very heroic. Grover was the only friend I'd ever had for longer than a few months. I wasn't sure what good a satyr could do against the forces of the dead, but I felt better knowing he'd be with me.

"Don't you get it, Percy? You 

are

 home. This is the only safe place on earth for kids like us."




"You mean mentally disturbed kids?"




"I mean 

not human

. Not totally human, anyway. Half-human."




"Half-human and half-what?"




"I think you know."




I didn't want to admit it, but I was afraid I did. I felt a tingling in my limbs, a sensation I sometimes felt when my mom talked about my dad.




"God," I said. "Half-god."




Annabeth nodded. "Your father isn't dead, Percy. He's one of the Olympians."

"At camp you train and train. And that's all cool and everything, but the real world is where the monsters are. That's where you learn whether you're any good or not." 

"The best peopel have the rottenest luck."
jag köpte detta settet på adlibris för 272:- (
länk
) med alla fem böker på engelska. det känns som om det är värt det. kankse en bra julklapp till någon? jag kan också rekomendera att läsa bökern på engelska om du kan, dom är bättre på engelska. alla böker är bättre på orginalspråk så det blir roligare om man får den ultimata läsupplevelsen. jag läse böckerna på svenska först och sen köpte jag och läste om alla på engelska, så kan man ju göra om man är rädd att inte änns engelska är tillräkligt bra. men dom är såklart helt underbara på svenska med.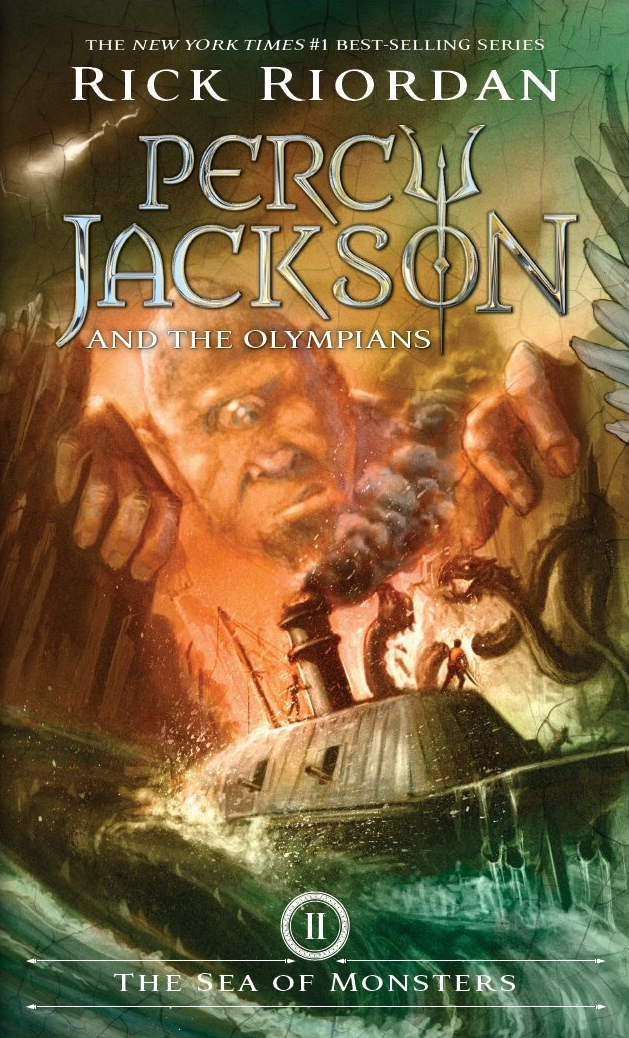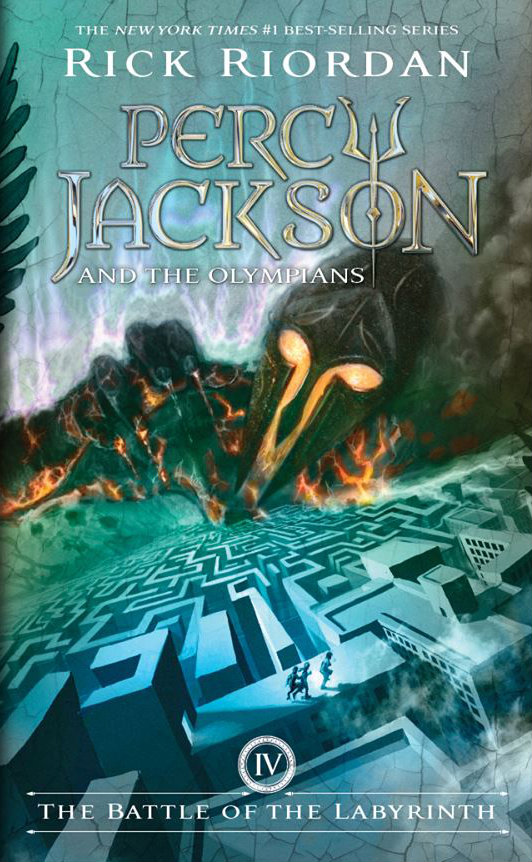 percy jackson and the lightning thief/född till hjälte 
percy jackson and the sea of monstres/ monsterhavet 
percy jackson and the titans curse/ titanens förbanelse
percy jackson and the battel of the labyrinth/ kampen om labyrinten
percy jackson and the last olympian/ s
triden om olympen
heroes of olympus, the lost hero/ den försvunne hjälten
heroes of olympus, the son of neptune/ den fängslade guden
heroes of olympus, the mark of athena/ athenas tecken
heroes of olympus, the house of hades/ inte utkommen på svenska ännu
heroes of olympus, the blood of olympys/ inte utkommit ännu
kane chronicles, the red pyramid/ den röda pyramiden
kane chronicles, the throne of fire/ eldtronen
kane chronicles, the serpents shadow/ ormens skugga 
magnus chase, the sword of summer/ inte utkommit ännu
Kommentarer:
Kommentera här: